In the winter months T3 students set out to explore a range of global issues in their Global Perspectives Team Projects.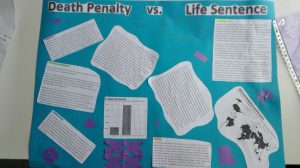 Devising their own project aims and outcomes, this resulted in inquisitive teamwork and unparalleled engagement. While the topics and research questions varied widely, the one thing that the projects held in common was that different cultural perspectives had to be taken into account. One team researched various global issues and reported on them in 7 brochures in order to inform and build a model of 'the ideal world'.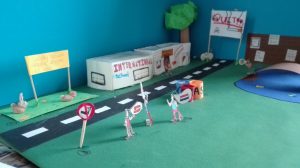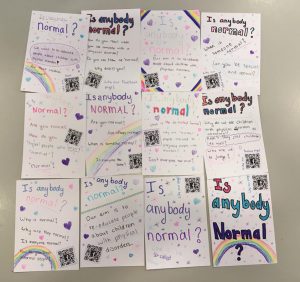 Another group was inspired by the question 'is anybody normal?' and created hand-made flyers and a Facebook page to raise awareness on people with physical disabilities.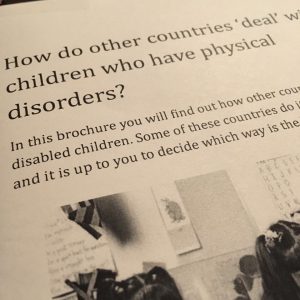 Some of the other projects included a poster on the death penalty and life sentence around the world, a website and poster on war and poverty, a rap song featuring Trump and Obama on discrimination and racism, a website on sports and health around the world, and a brochure on how to create diversity in your organisation by focussing less on language skills. One team did extensive work by creating an digital game around the theme of drought which was introduced through an incredible video trailer. The projects were to be finished with an extended reflection on aspects like the effectiveness of the outcome in reaching the project aim, on teamwork and what had been learned from personal research.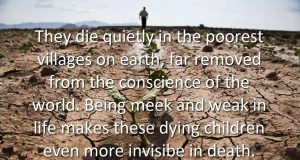 Thus, with a focus on learning skills, the teams were able to follow their own interest, make use of the creativity of the team and set out on a wonderful and intense, but invaluable journey.